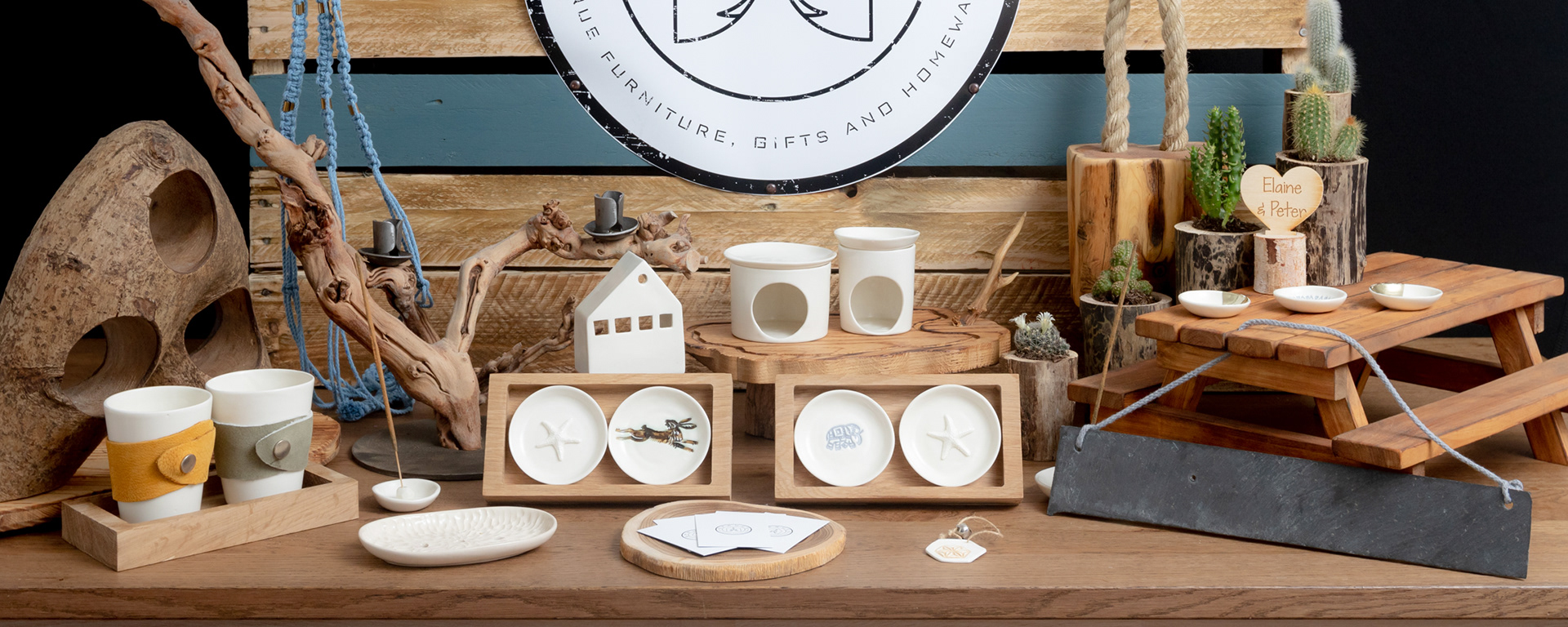 Product photography requires specific lighting and clean backgrounds, but can also be completed in environments that give some context to the product on show.
From food to items ready for eBay, high quality imagery can help you attract buyers and show off your wares with maximum effect.
I can either collect or take delivery of items to be photographed in my home studio, and can also bring my portable lighting and background equipment with me on the road to visit you in your premises.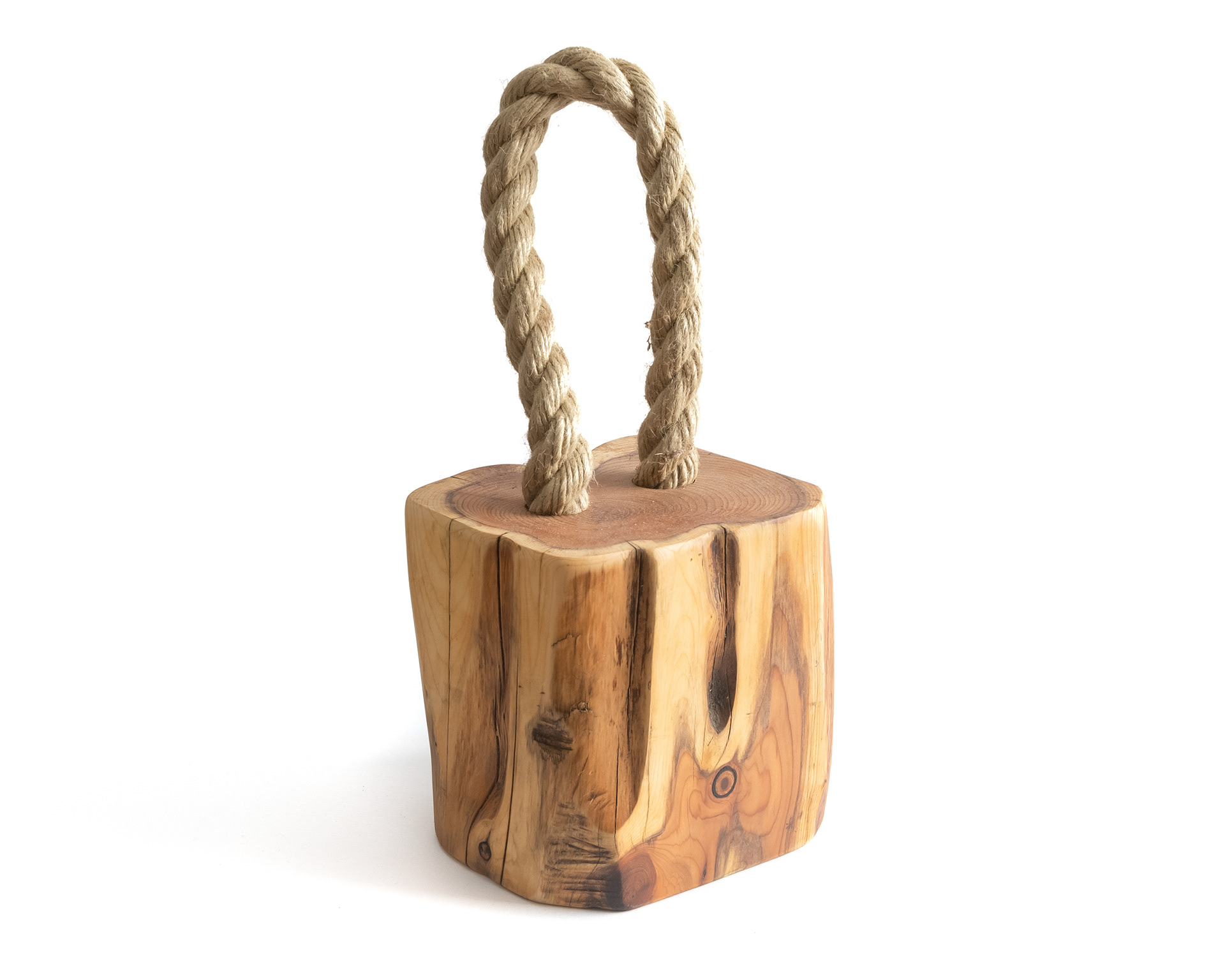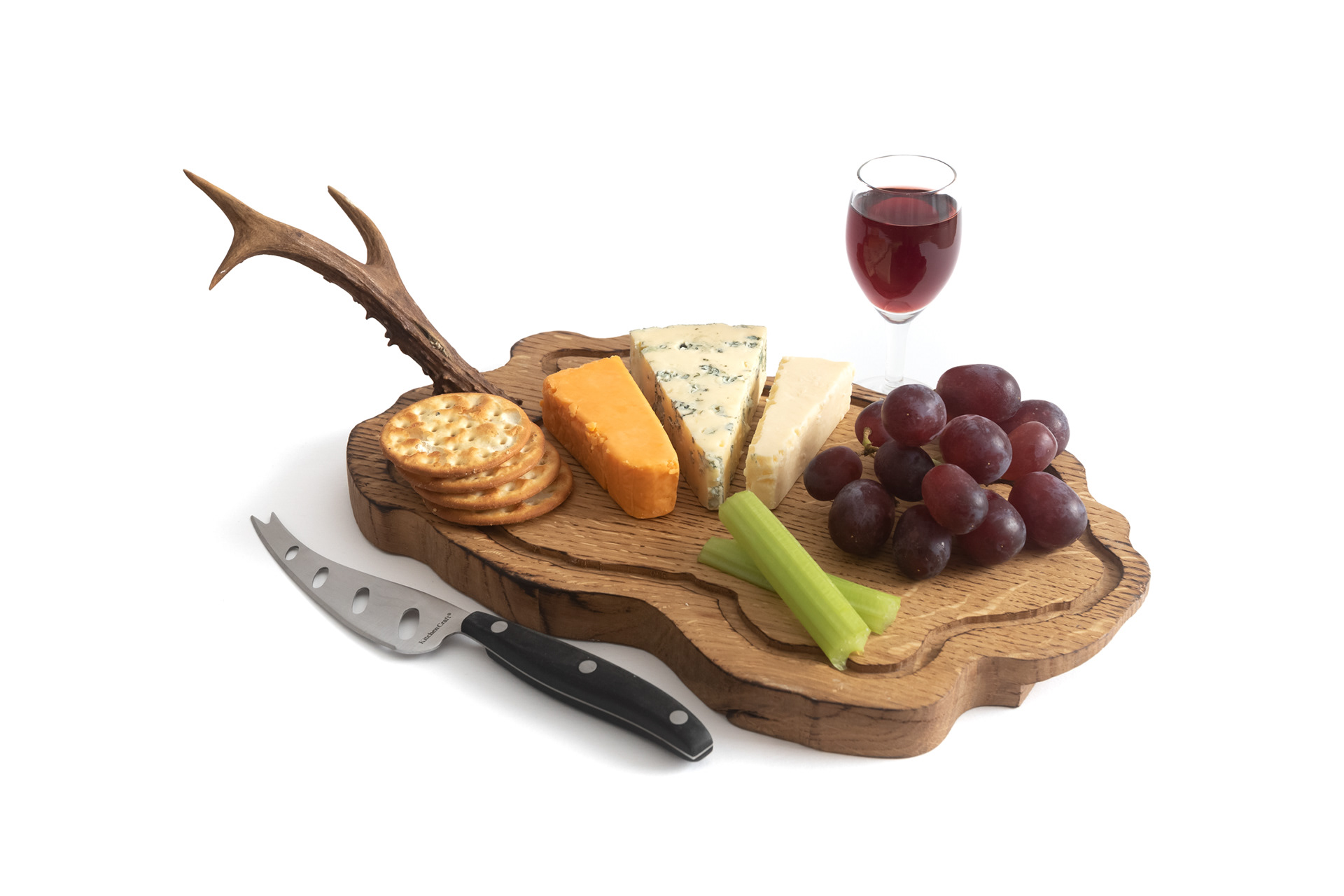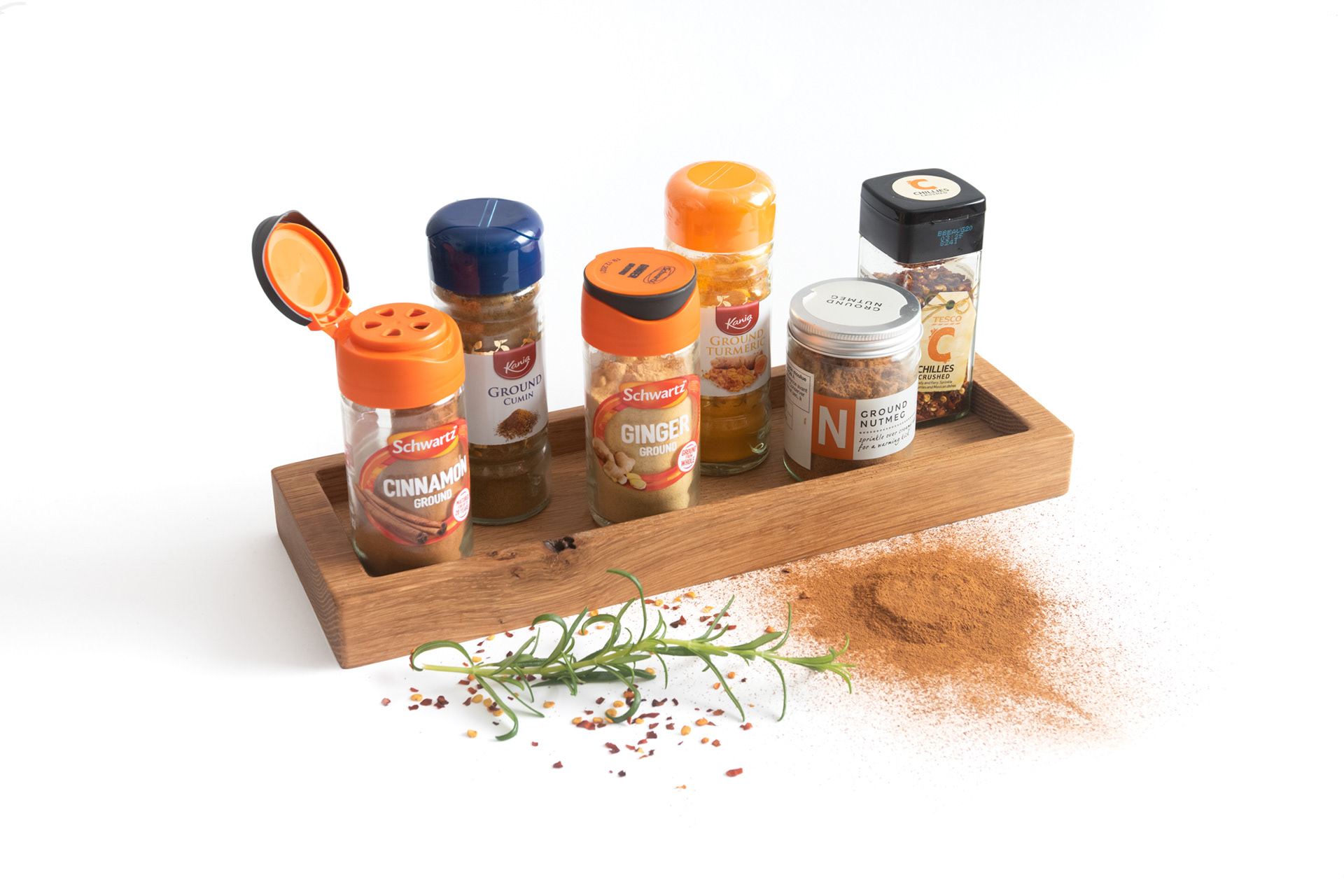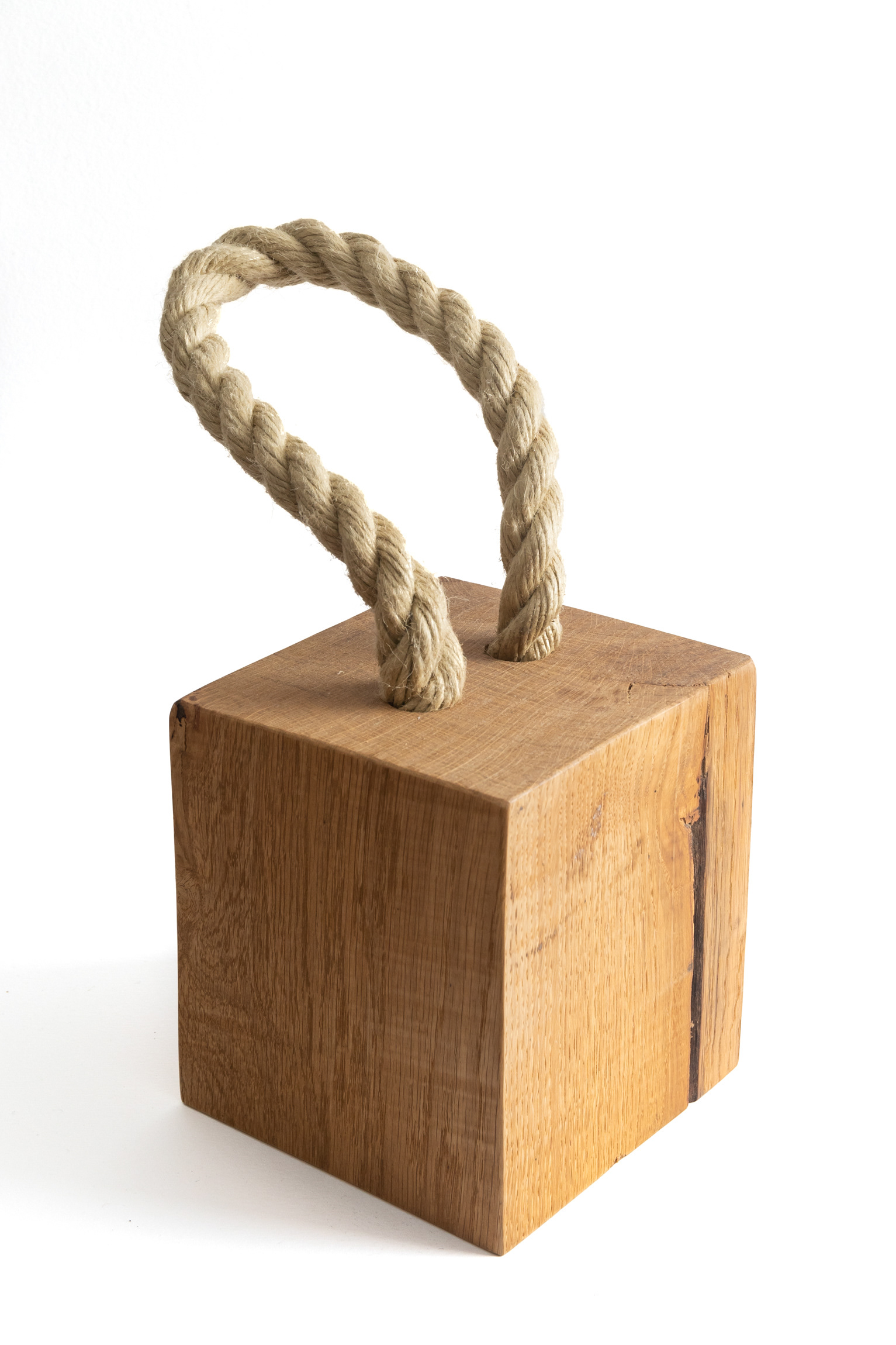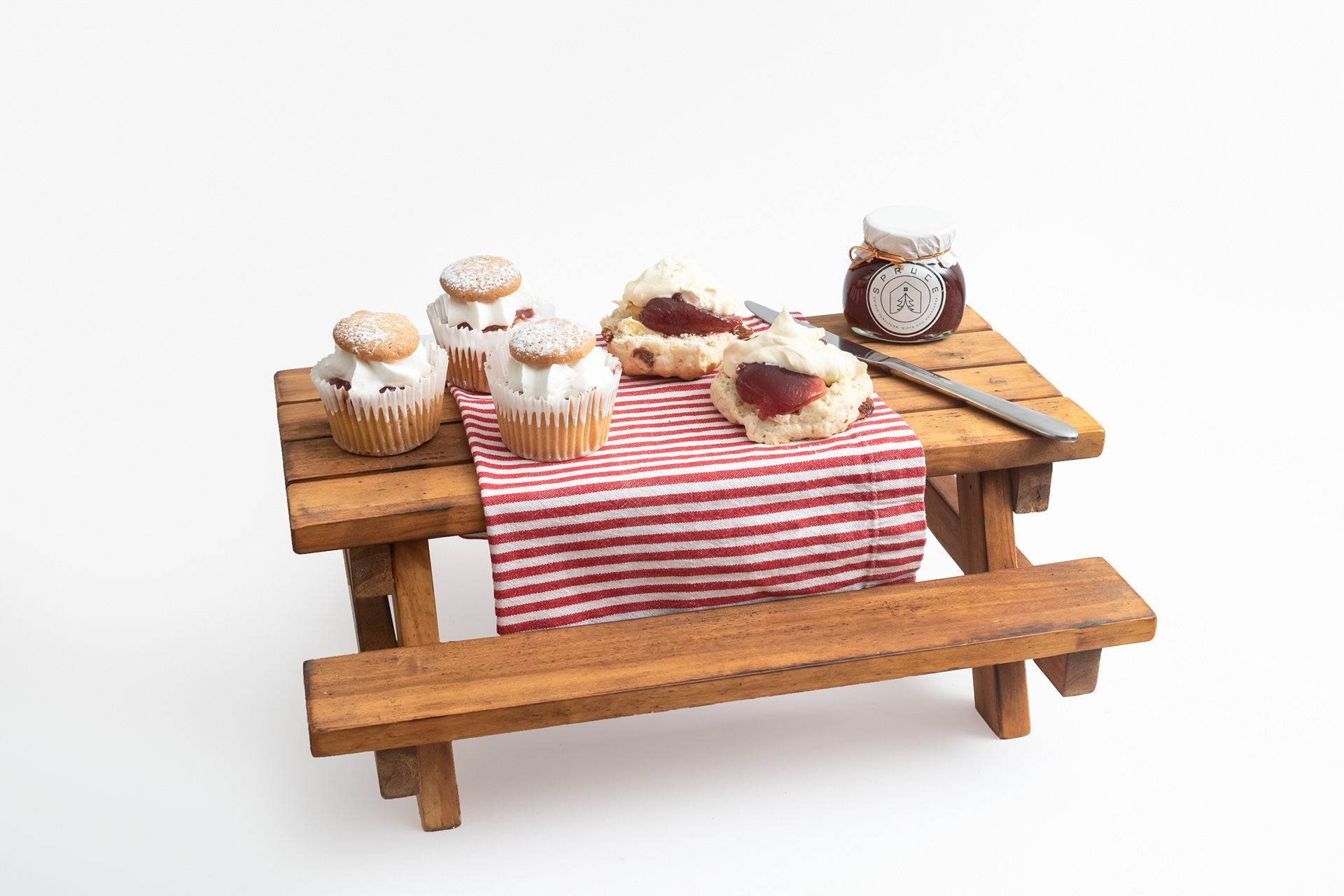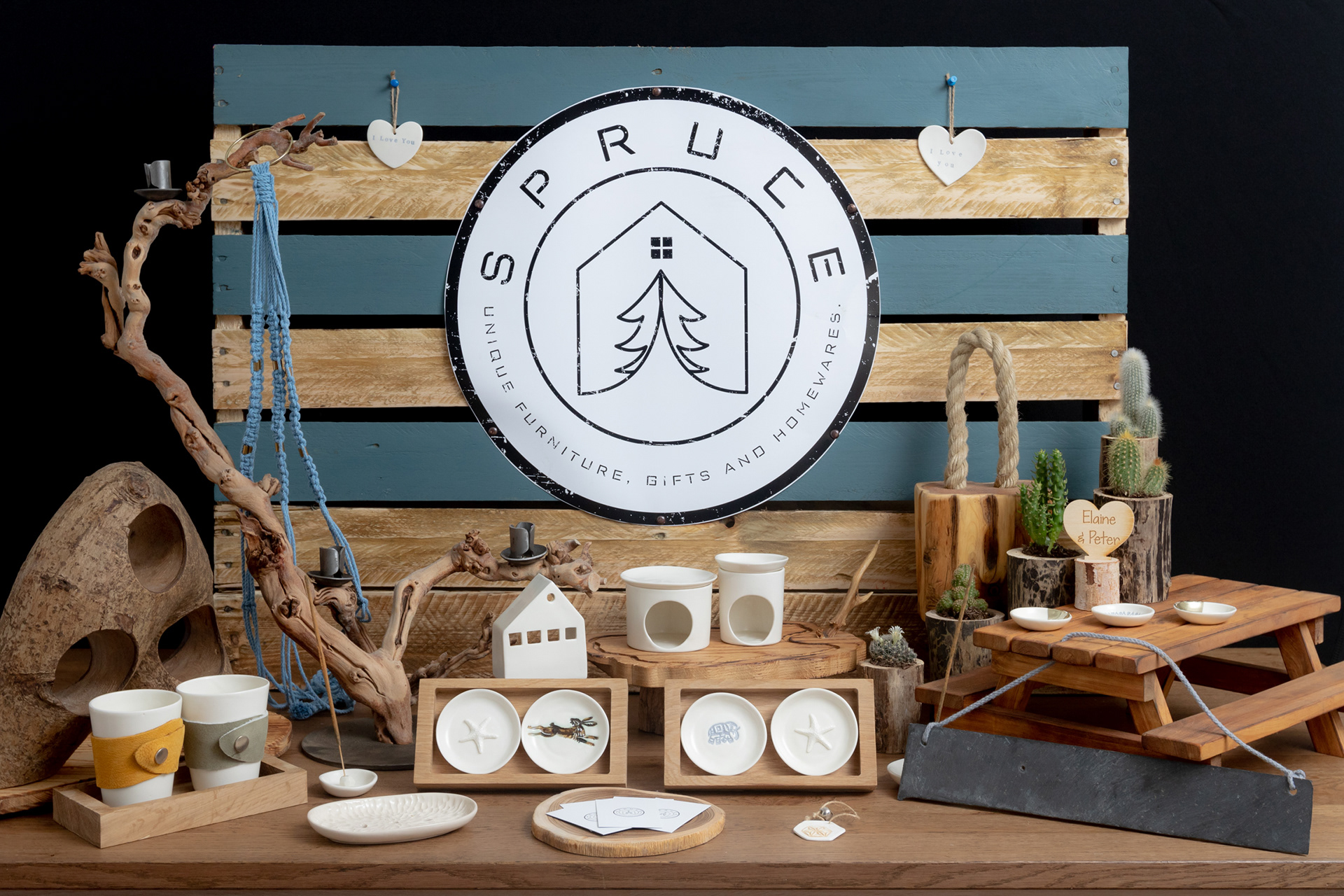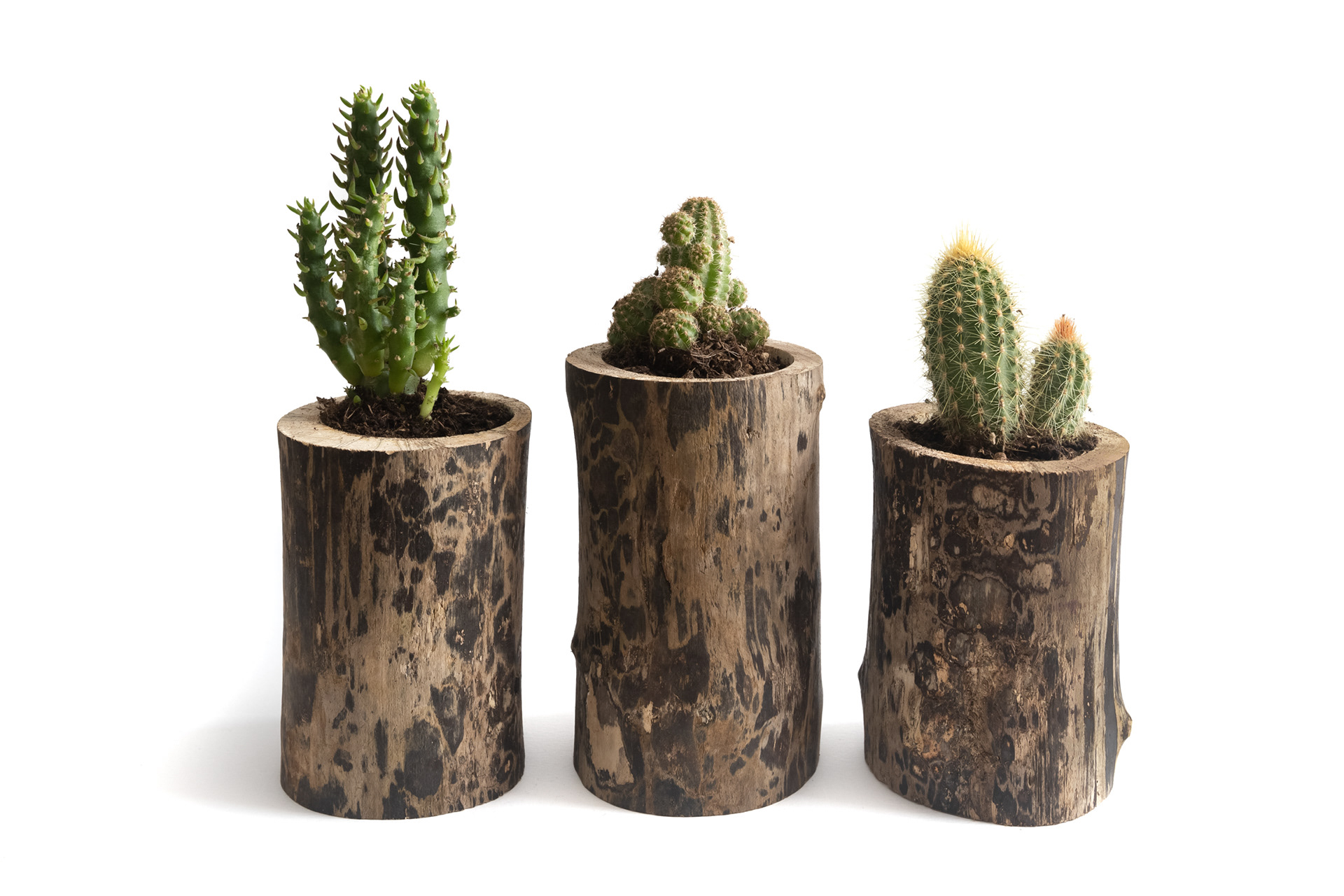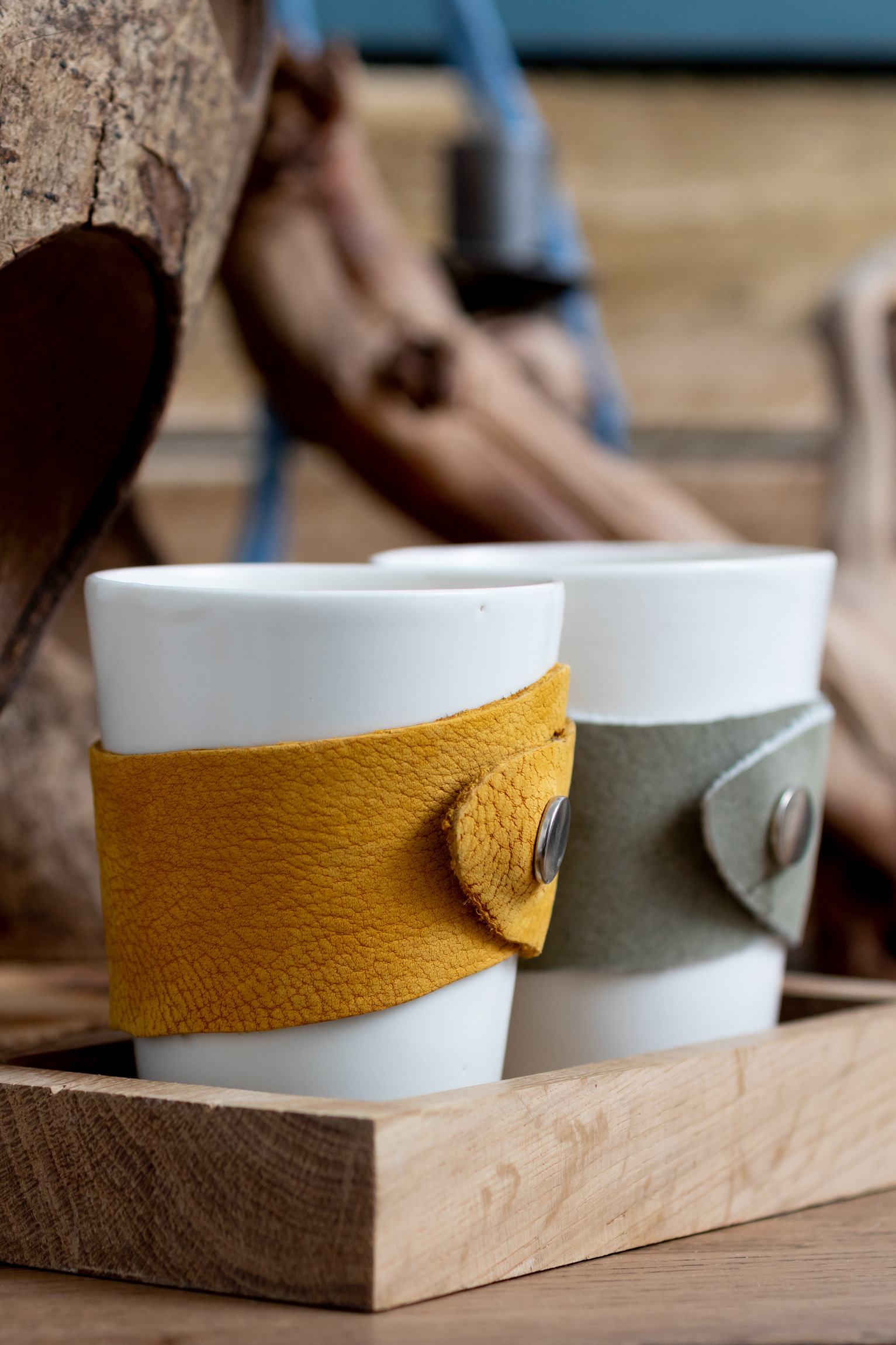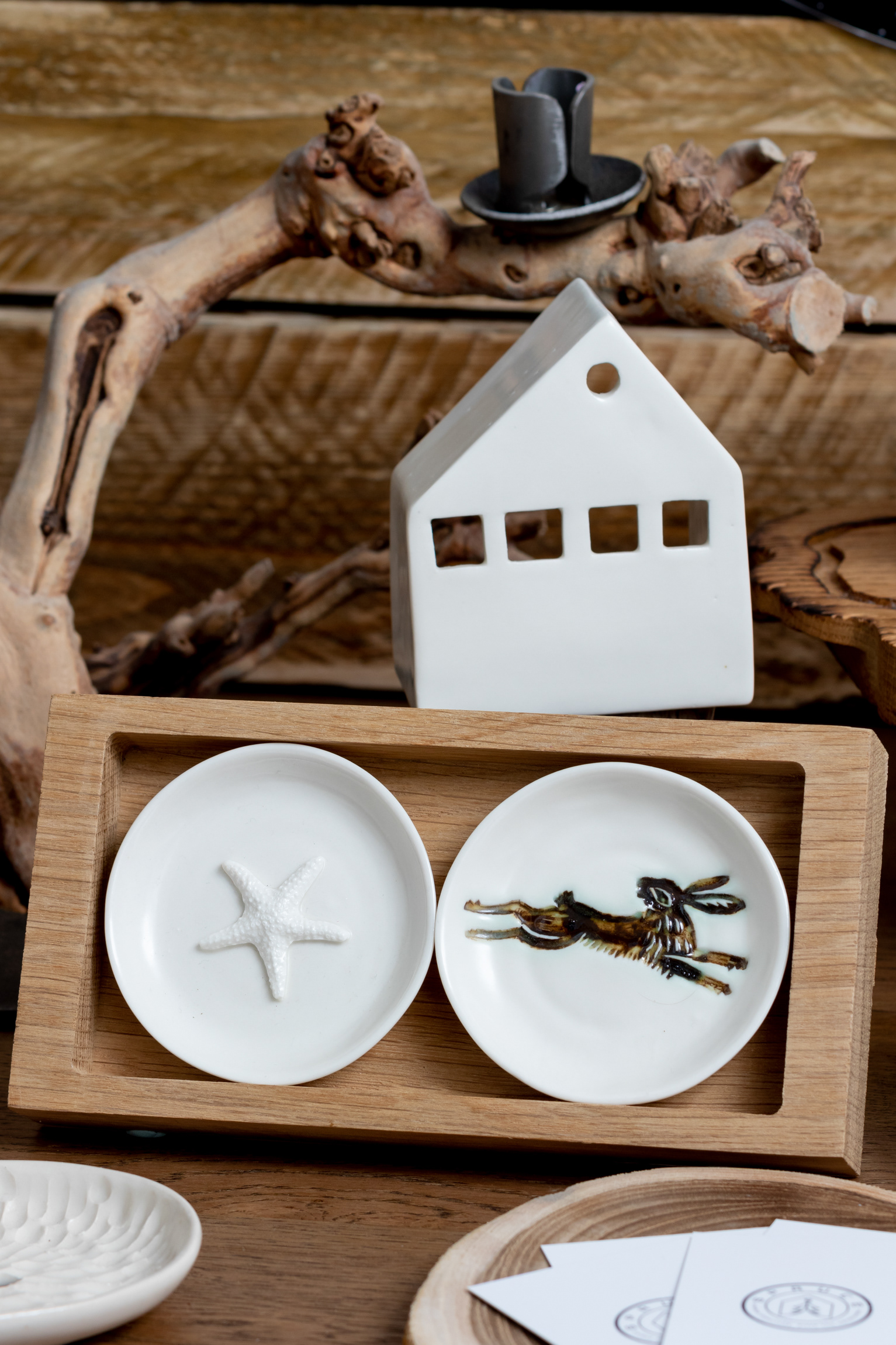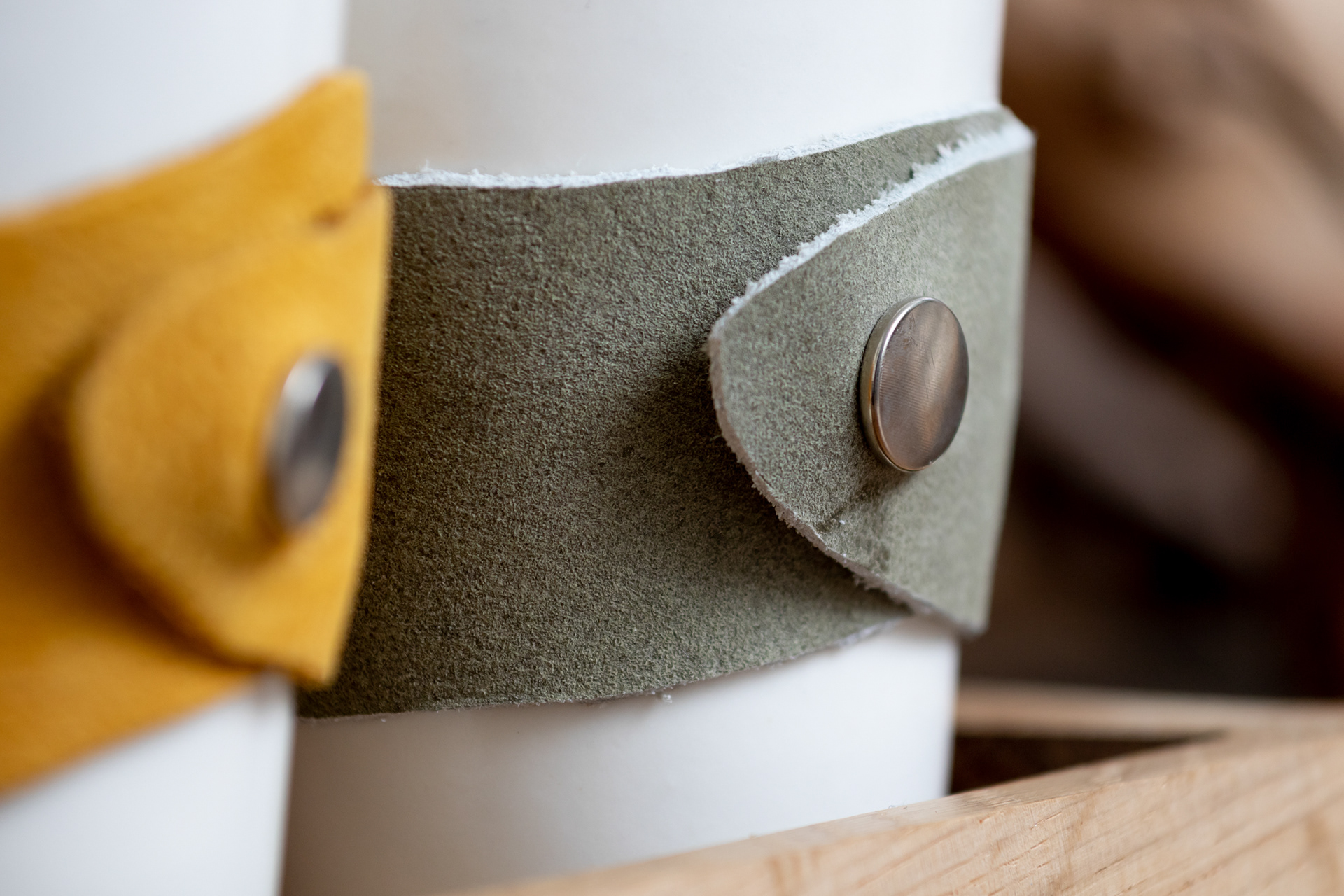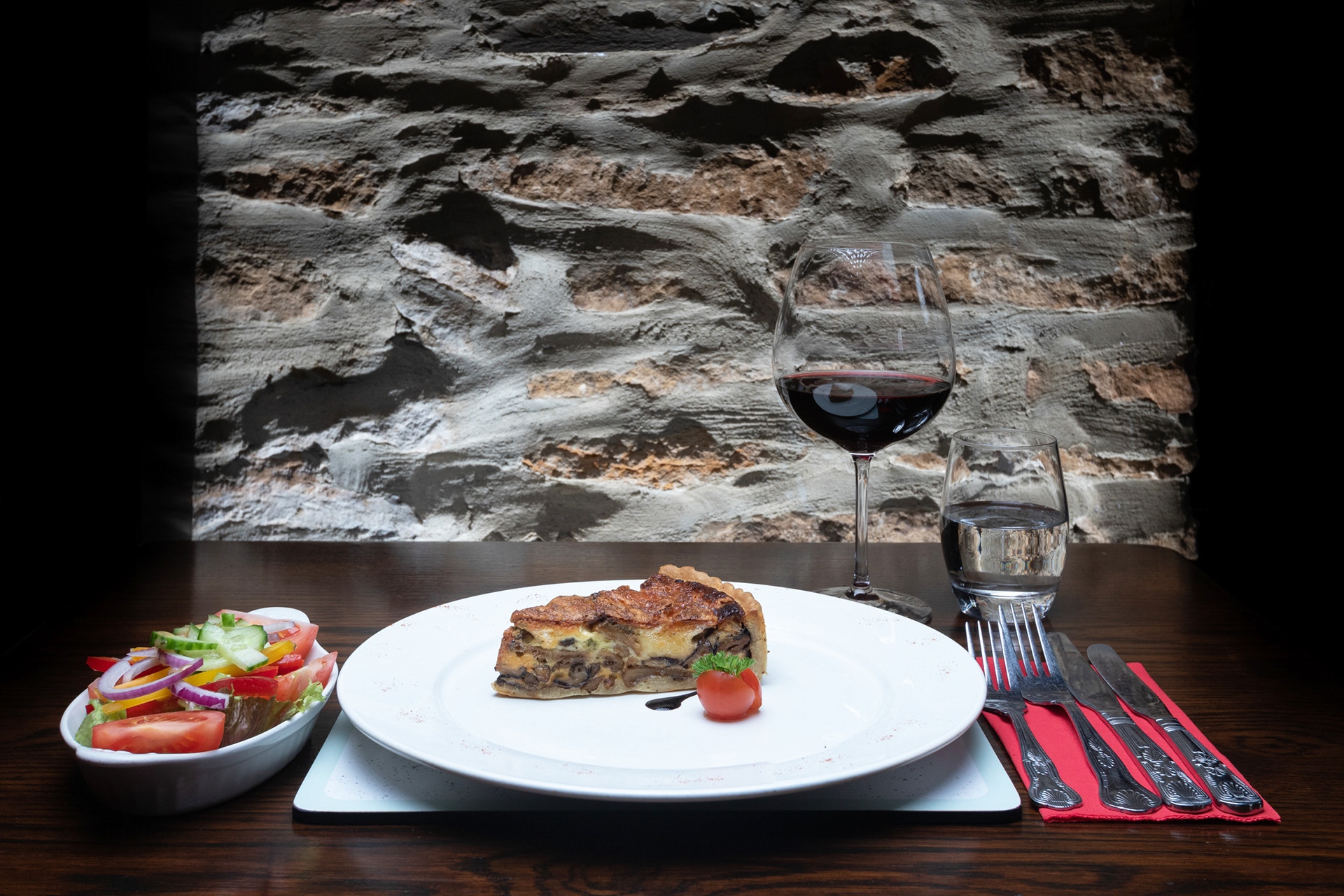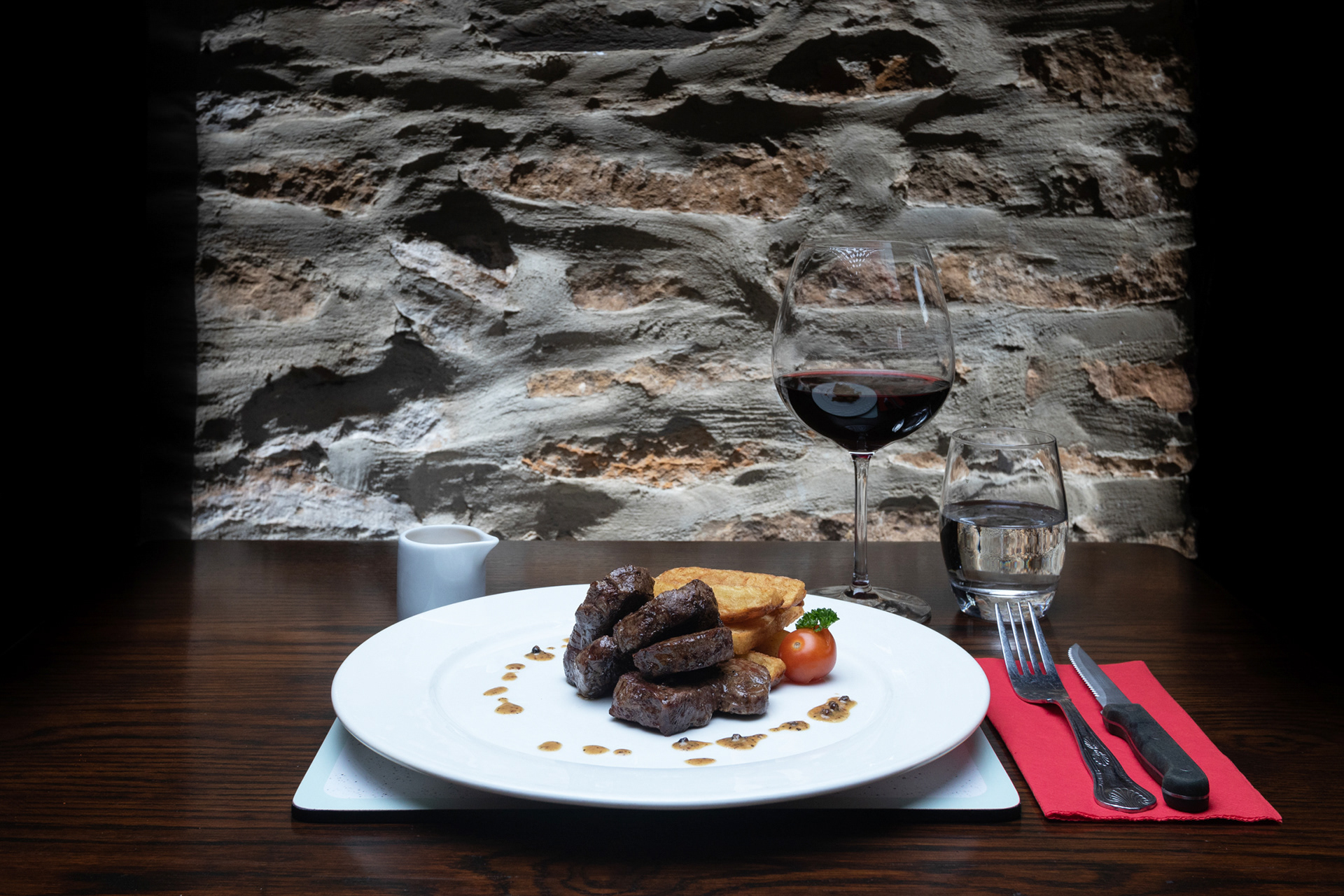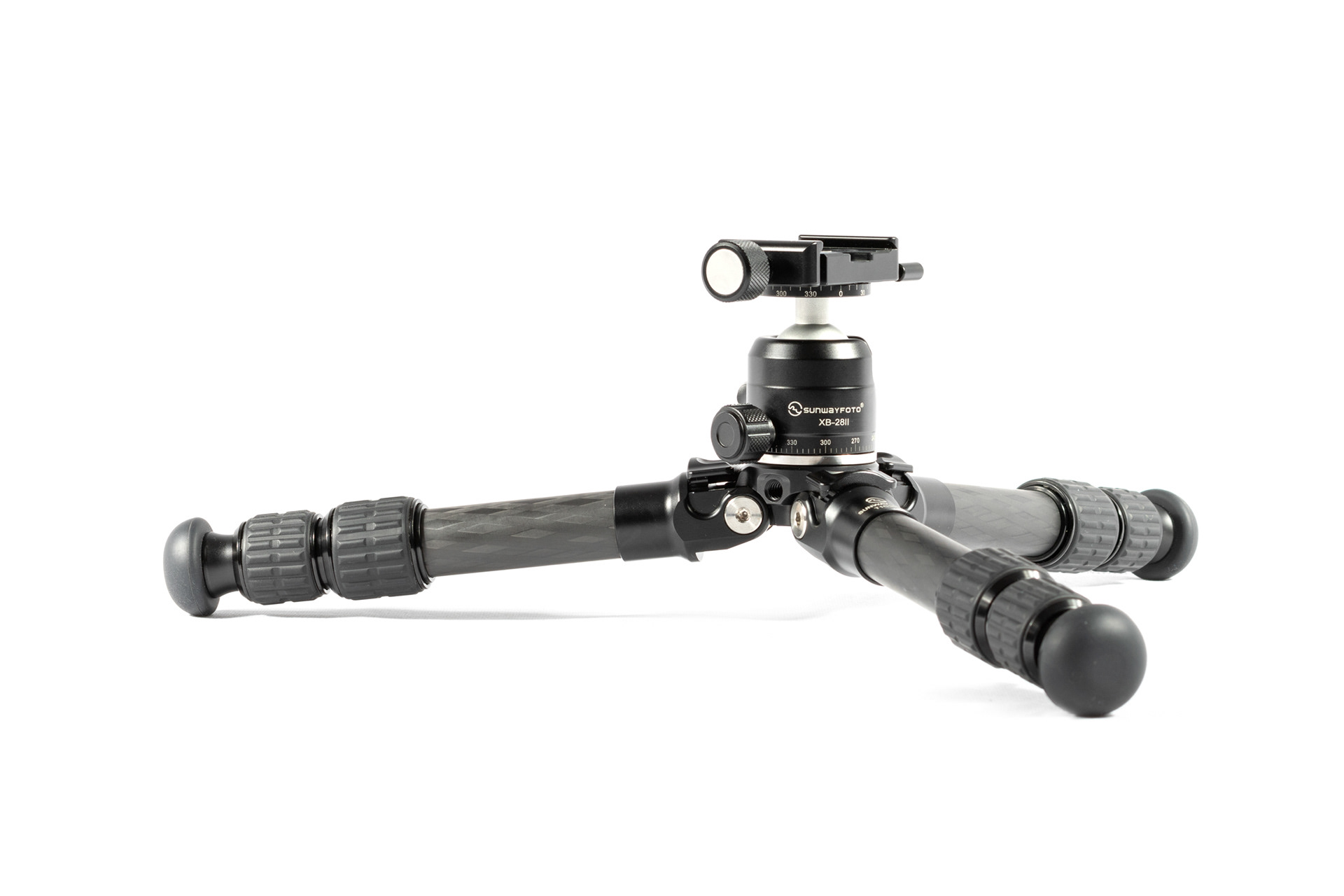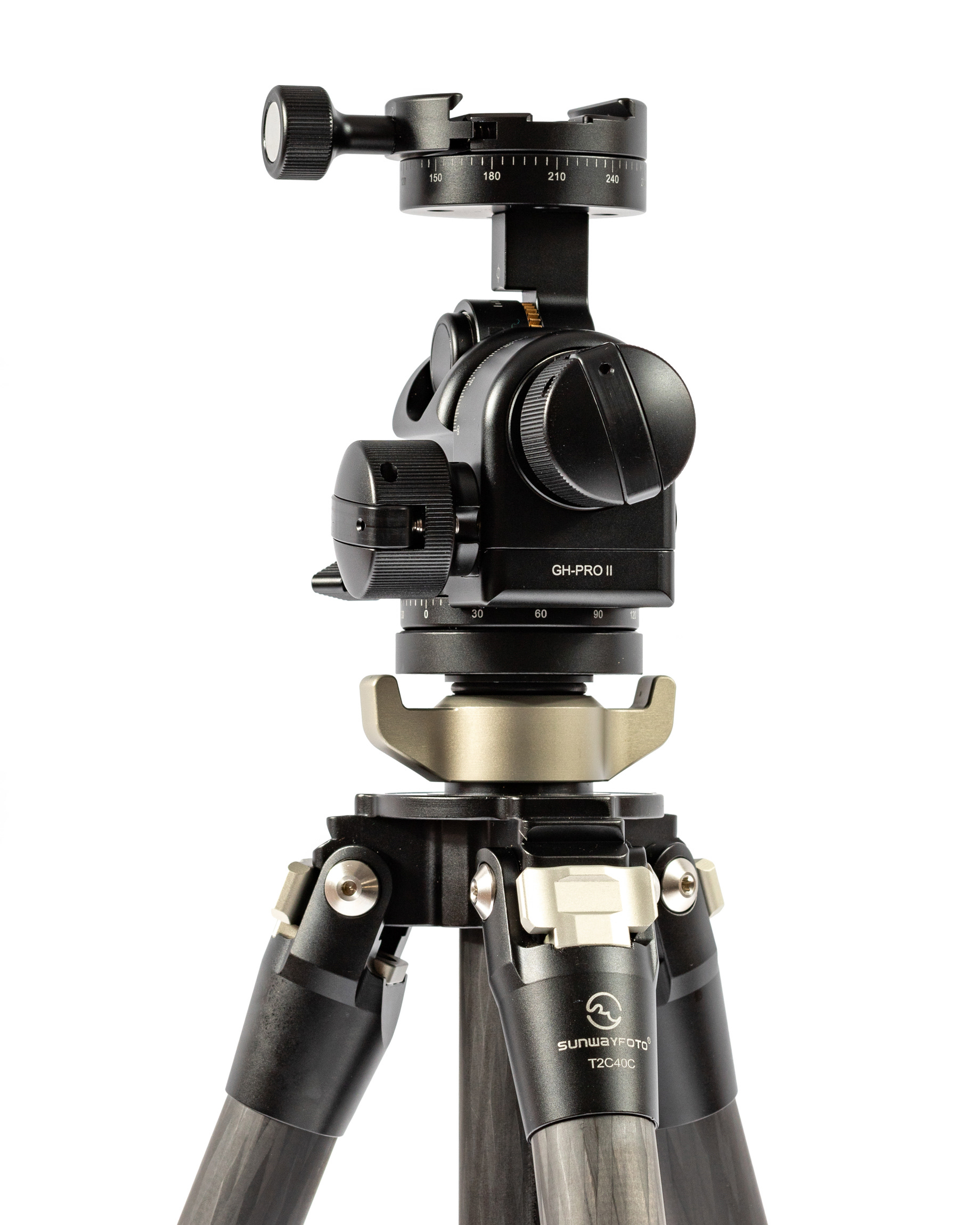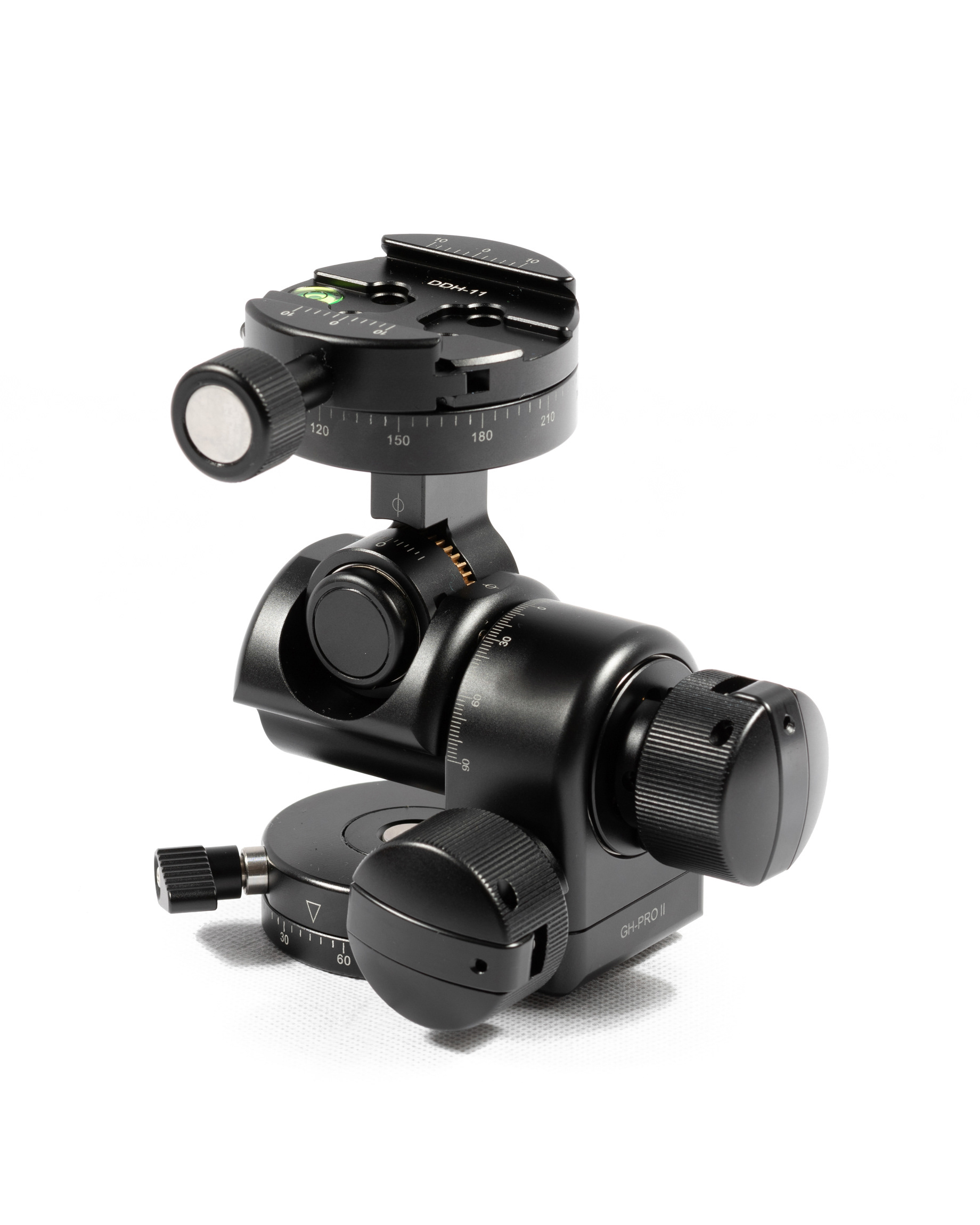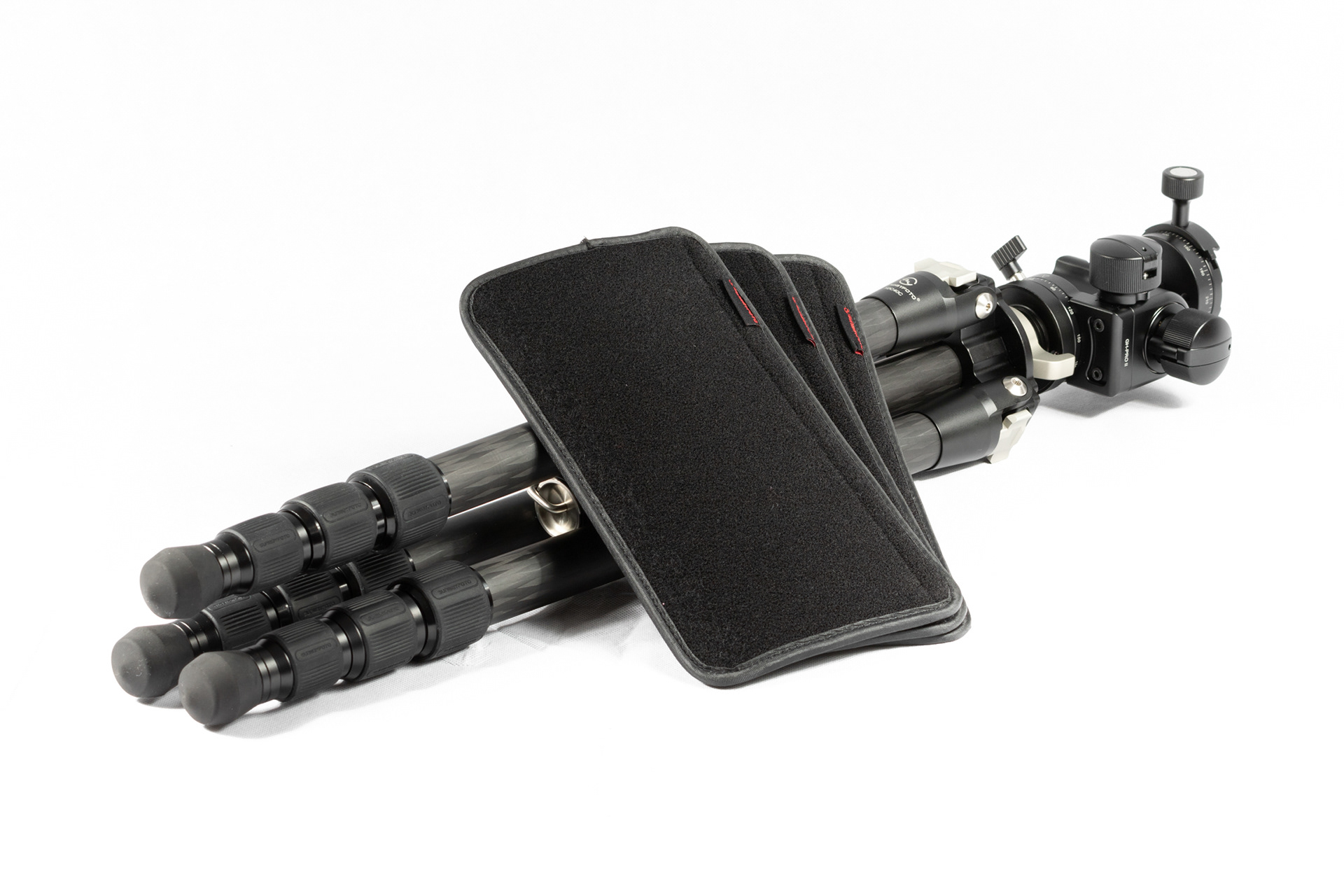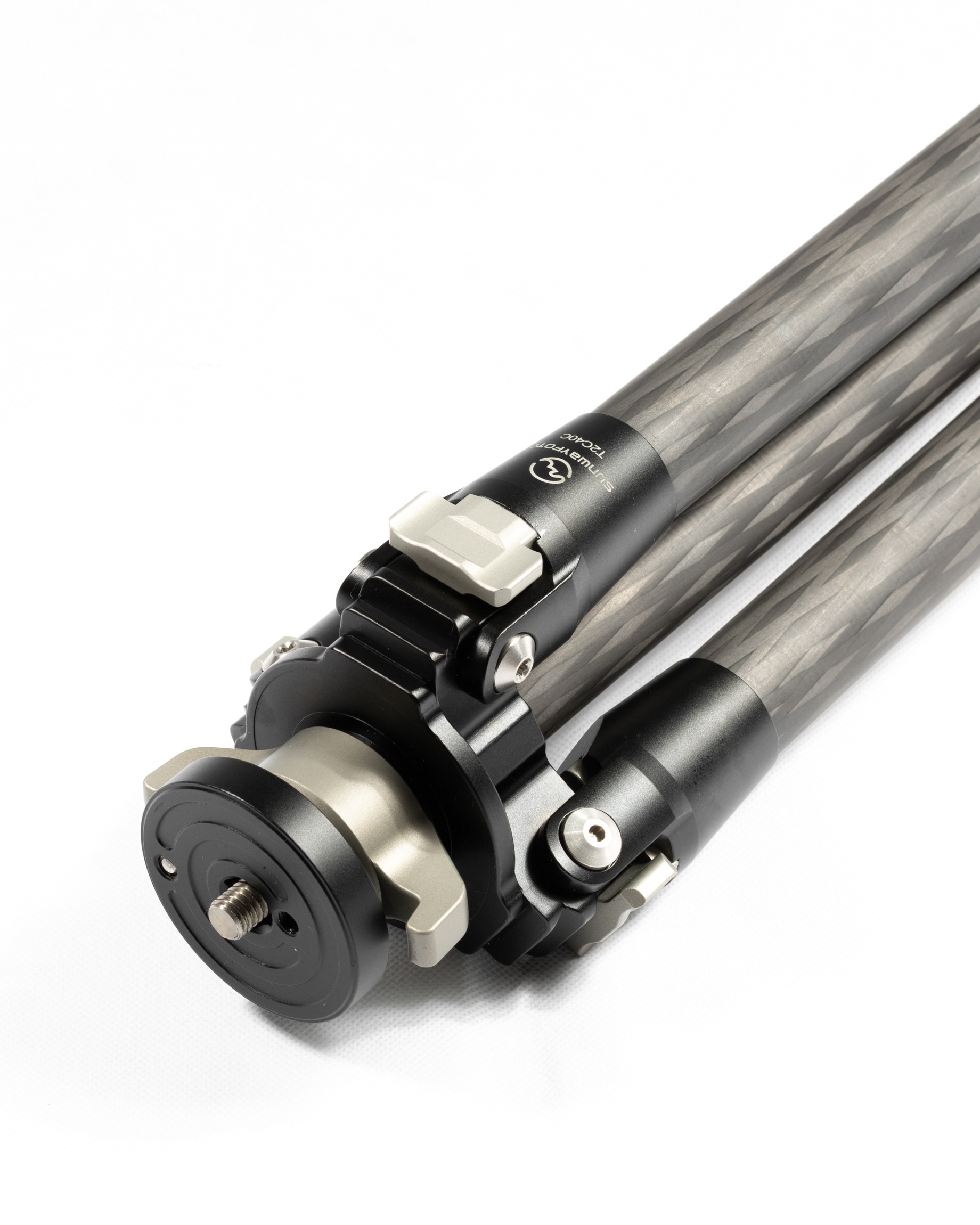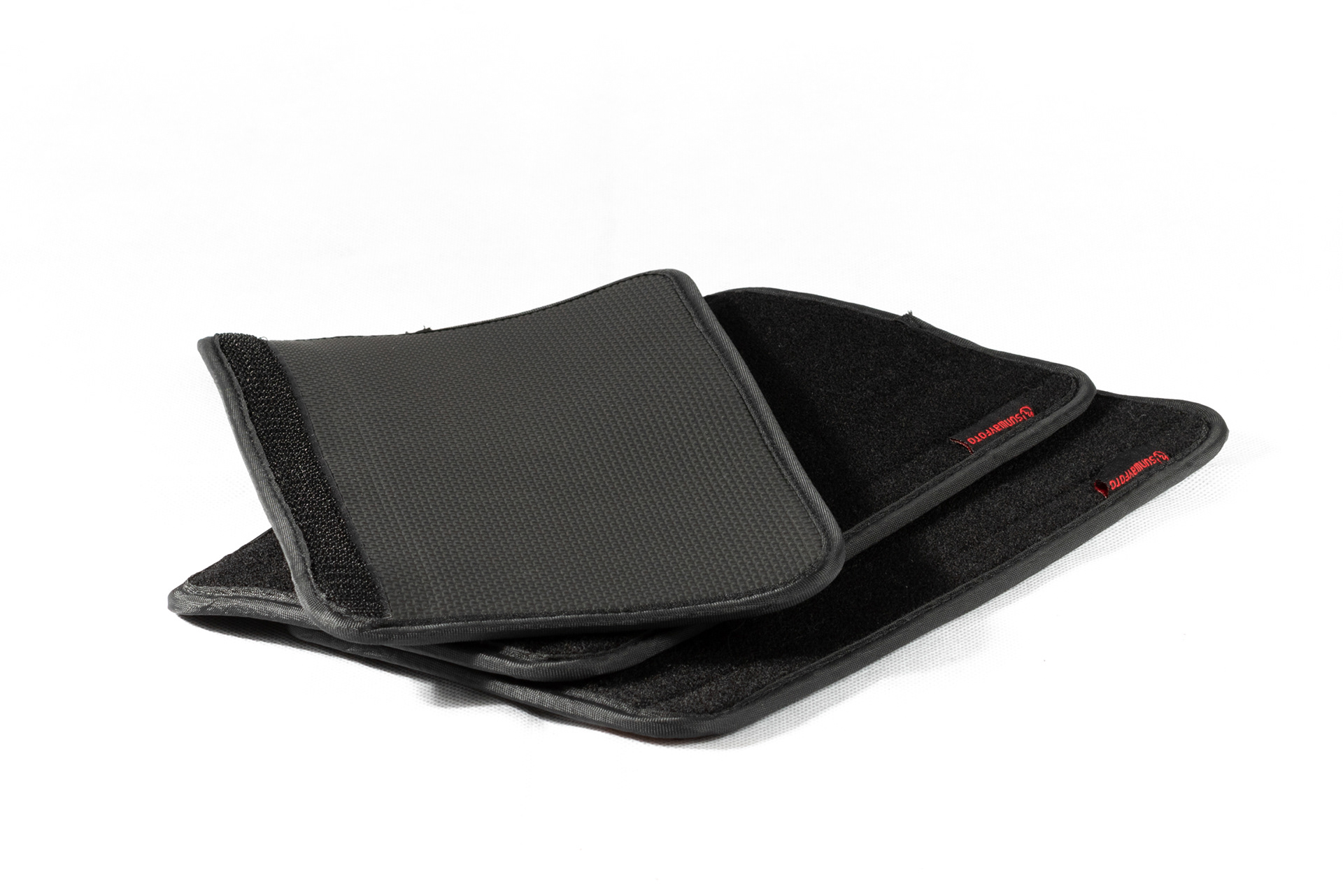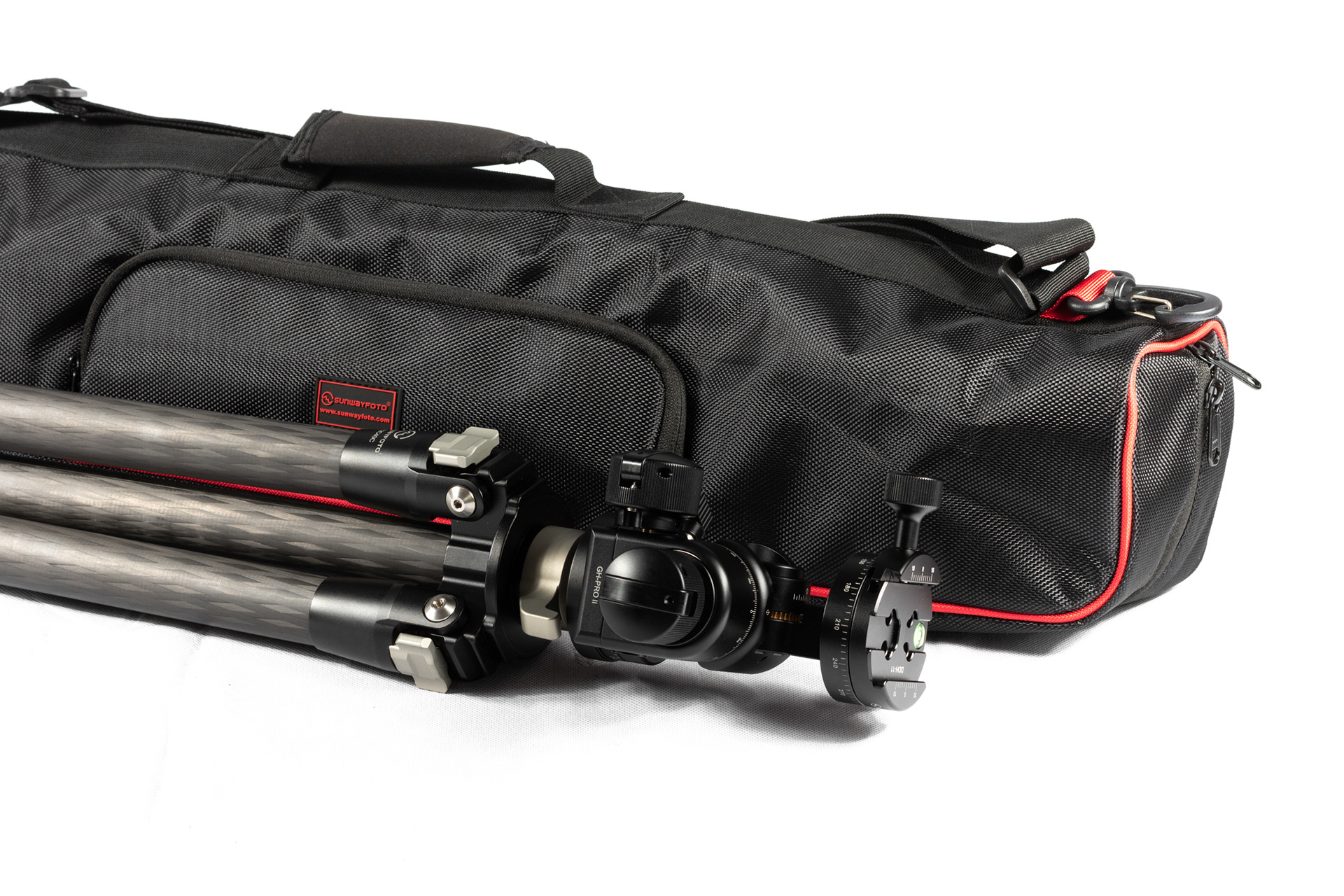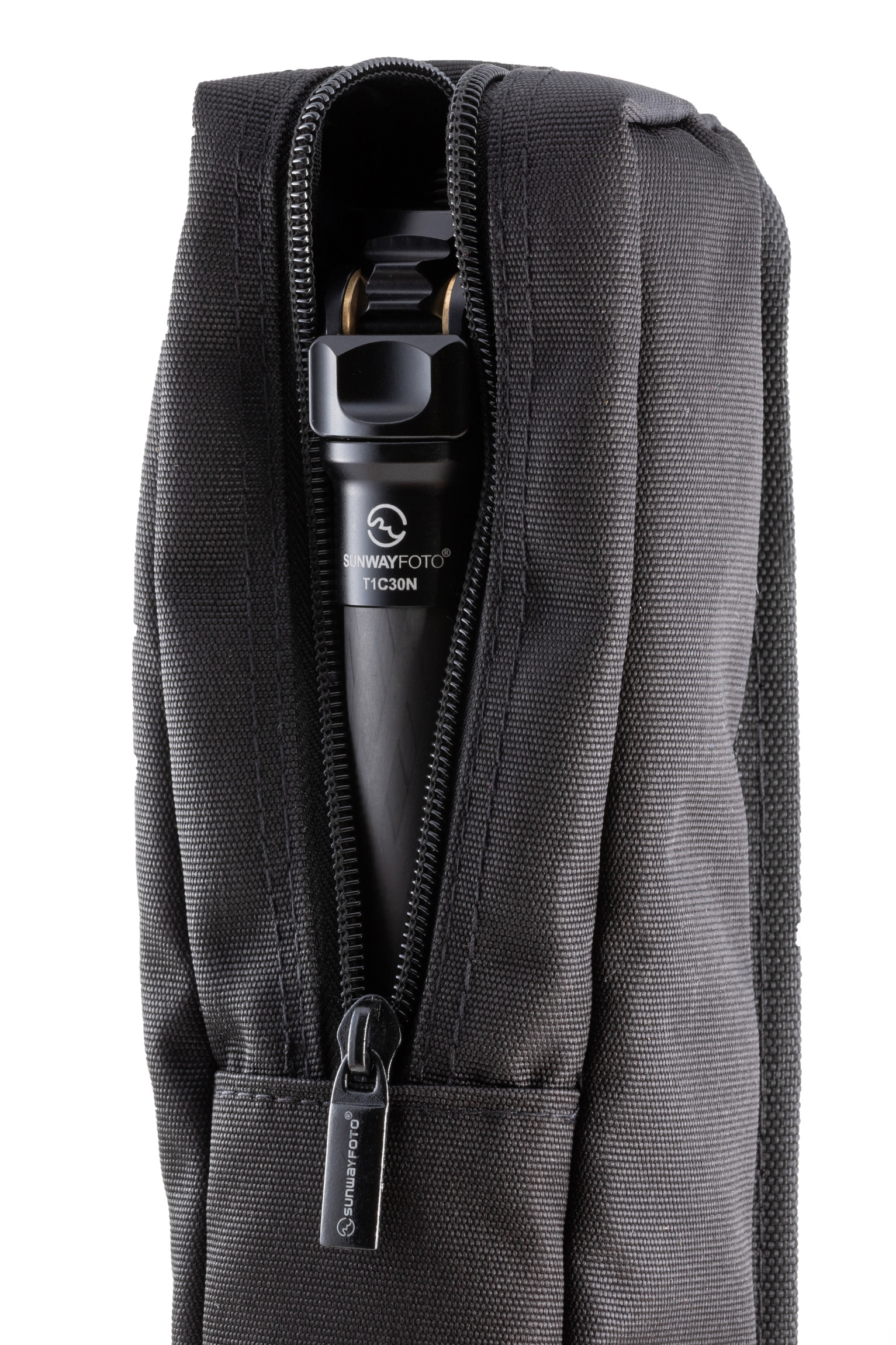 Product Photography Pricing
Get in touch to discuss your specific photographic needs and receive a free bespoke quote​​​​​​​