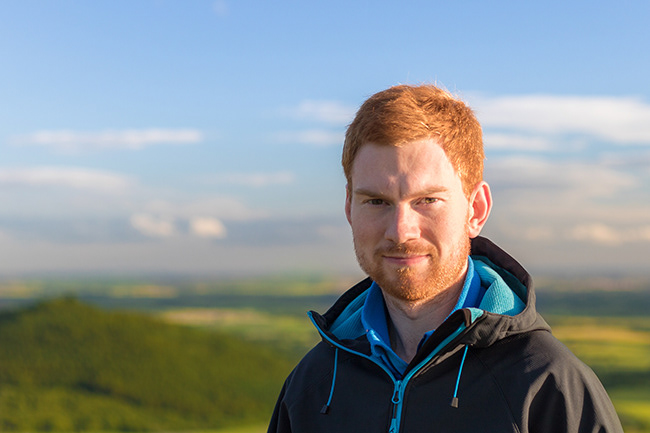 I am a professional freelance photographer, based in Ryedale. I am self-taught, and pride myself on focusing on natural light and spaces within properties, and my use of creative lighting when it comes to product and portrait shoots.
I love the contrast of cosy old cottages and modern minimalist homes, and with every property being so different, no day is ever the same. It's fascinating meeting so many different people too, and quite often their enthusiastic pets!
Product and portrait shoots also allow me to get my creative juices flowing, and I enjoy the contrast they offer me in how I use my off-camera lighting kit.
Ryedale and the North York Moors National Park offer me the perfect blend of photogenic properties and beautiful landscapes full of wildlife, with friendly people who make and sell amazing things thrown in for good measure.